Seamlessly and accurately manage your business' finances with our accounting help.
You identify as an entrepreneur, not as an accountant, so it may have come as a surprise that so much of your business' success relies on accurate, proper accounting. If you find yourself drowning in payroll, taxes, and bookkeeping tasks, let our accounting firm at Gecinger Tax & Accounting help drive your organization's success with our financial guidance.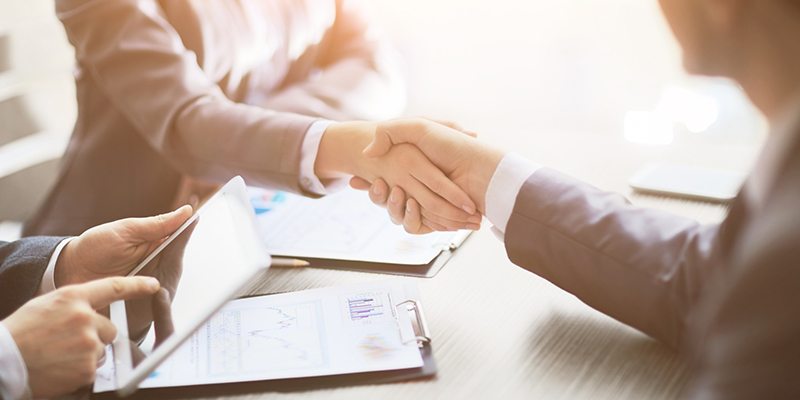 Our accounting firm offers comprehensive services, including monthly reporting, monthly operating statements, balance sheets, bank reconciliation, general ledger reports, and more. We can take over just one or all of these tasks, depending on your Winston-Salem, North Carolina business' needs and goals. Start by sitting down with us to discuss where your accounting needs lie, and we will come up with an individualized financial plan just for your business. We can also update this plan as your business changes and grows over time.
Our accounting firm is trustworthy, detail-oriented, and just as committed to your business's success as you are. The purpose of our accounting services is to free up time in your busy day, so you can focus on big-picture planning, employee talent retention, product development, and other tasks crucial to your business's expansion and day-to-day operability.
Whether you want to save toward a big financial goal, plan for unexpected expenditures, increase your profits, or pay as little tax as possible, our accounting services can help you meet your goals. Reach out to us at Gecinger Tax & Accounting today to set up a consultation.
---
At Gecinger Tax & Accounting, our accounting firm serves individuals and businesses in High Point, Greensboro, Winston-Salem, Burlington, Asheboro, Kernersville, Lexington, Thomasville, and Clemmons, North Carolina.