Our business counseling is the backbone of all the services we offer.
Have you recently started a small business, but you could use some help making sure your finances are set up for success? At Gecinger Tax & Accounting, we have just the solution with business counseling services that are geared towards improving profitability for your business in High Point or Greensboro, North Carolina.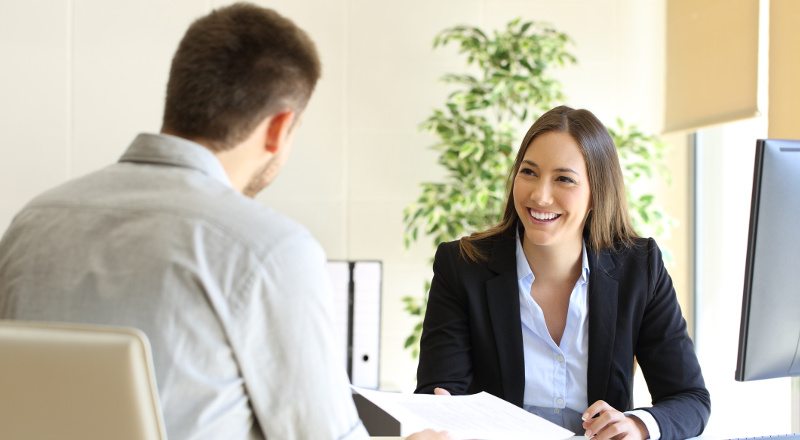 To start, we'll schedule a complimentary consultation to discuss your financial statements and other business matters. From there, we can assist in the interpretation of your financial records and reports which includes:
Analyzing your expenses.
Working towards the control of unnecessary outflow.
Reconciling your bank statements to avoid costly money leaks.
Suggesting new procedures or programs to uncover additional opportunities.
By taking advantage of our business counseling services, we can help you answer some important questions such as:
Am I doing all I can to limit the amount of taxes I pay and prepare for the future?
How can I plan for the end of my business, a transfer to relatives, and/or selling my business?
How do I handle health insurance for myself and my employees?
When should I raise wages?
How will new tax laws affect my business and my personal finances?
The accounting firm you can trust!
If these questions sound like some that you have asked recently or you are dealing with a similar scenario, having our team provide guidance and advice can make all the difference in the outcome. Getting started with our business counseling services is as easy as a quick phone call to us at Gecinger Tax & Accounting. We are passionate about helping you manage your business more efficiently and productively!
---
At Gecinger Tax & Accounting, we offer business counseling services to businesses in High Point, Greensboro, Winston-Salem, Burlington, Asheboro, Kernersville, Lexington, Thomasville, and Clemmons, North Carolina.