We are here throughout the year as your business consultant, bookkeeper, and tax advisor.
Many small businesses find that they do not have sufficient work to retain the services of a full-time bookkeeper, yet they also don't have the time to handle this addition task themselves. Add to that the concern of hiring someone you can trust, and it is no big surprise that many choose to outsource this duty to an accounting firm. Here at Gecinger Tax & Accounting, we are equipped to serve you as your bookkeeper and provide other business services. We can also act as a second set of eyes when you do decide to take on a full-time bookkeeper.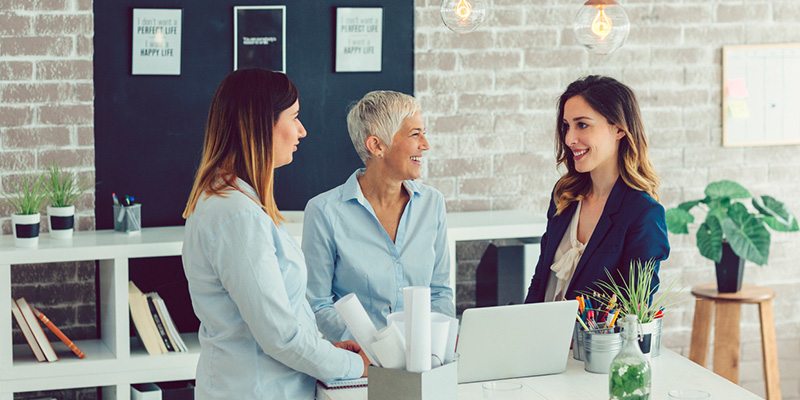 We have served the Greensboro & High Point, North Carolina area since 1984 with the business services you need most to make your business as successful as possible. We'll advise you on business deductions you qualify for and others that you could be taking advantage of. We'll compile the information in an easy-to-understand format, so you can make sound business decisions based on what has or has not worked in the past.
Accounting, bookkeeping, and payroll support for
your business.
Whether you have a home-based business or a business location elsewhere, our goal is to help it be as profitable as possible. We can help you plan for each tax season, so you take all allowable deductions, including those that are part of new tax laws. We can also help you with addressing new tax laws as they pertain to your personal income taxes. Call on us today to discuss your specific needs. As always, your first consultation is complimentary, so you can have the information you need to be able to decide whether to hire a bookkeeper or have us handle your financial data for you.
---
At Gecinger Tax & Accounting, our bookkeepers serve businesses in High Point, Greensboro, Winston-Salem, Burlington, Asheboro, Kernersville, Lexington, Thomasville, and Clemmons, North Carolina.