Make smart financial decisions with the help of an accountant.
An accountant can do so much more for your organization in Winston-Salem, North Carolina than simply helping you file your taxes every year. At Gecinger Tax & Accounting, we have helped businesses of all sizes and in all industries with their financial needs since 1984, so whether you run a larger establishment or a home-based small business, we can provide the right financial data, services, and advice to boost your business' success.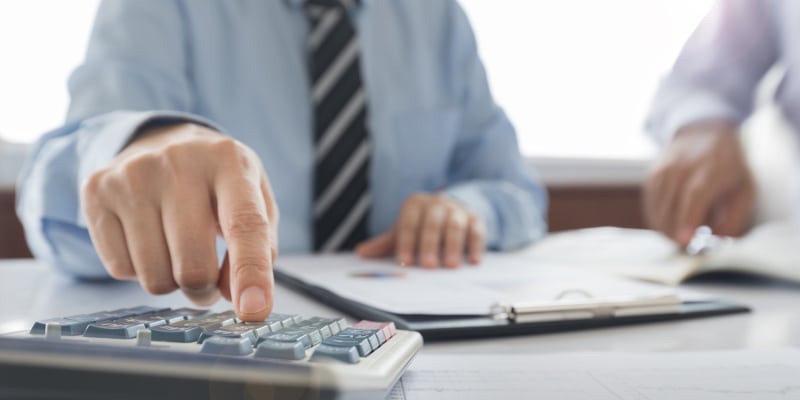 As your accountant, we realize that while you may understand the basic tenets of your financial records, further analyzing these documents may not be your primary skillset. We take on this responsibility by compiling your financial information and converting it into a format you can use and refer to often to make informed decisions about your business.
Our goal is to help your business become more profitable overall in addition to helping your organization retain as much profit as possible, ensuring you do not pay more than necessary in taxes. We can provide you with information about legitimate deductions your business qualifies for and provide sound advice on growing your business. As your accountant, we can help you report what has already happened and help you navigate what is in your business' future.
Our team of financial professionals makes it easier and more convenient to collect, compile, and analyze your business' key financial information. Find out more about our accounting services and how they can enhance your business' ongoing success by contacting us at Gecinger Tax & Accounting today.
---
At Gecinger Tax & Accounting, our accountants serve individuals and businesses in High Point, Greensboro, Winston-Salem, Burlington, Asheboro, Kernersville, Lexington, Thomasville, and Clemmons, North Carolina.
Similar Services We Offer: