We are equipped to help you select and file the correct IRS tax forms for your needs.
At Gecinger Tax & Accounting, we understand that determining which IRS tax forms you need can bring up some important questions. Depending upon your individual needs or the needs of your business, you may need different forms than you used last year. Fortunately, we have many years of experience providing tax services for our clients in the Greensboro area, and we are equipped to help you select and file the correct IRS tax forms for your needs.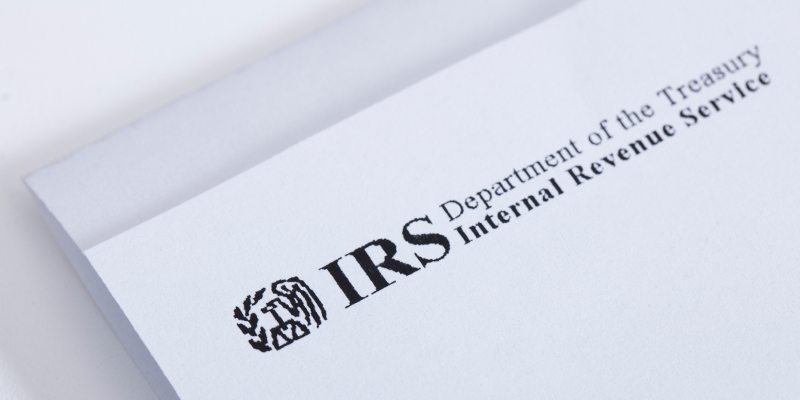 Individuals – Individuals may use different IRS tax forms depending upon their job(s) and their individual earnings. The complexity of the tax filing will often determine the type of IRS tax forms needed to complete federal tax payments each year. We can help determine which IRS tax forms will suit your purposes most successfully.
Businesses – Businesses have entirely different IRS tax forms, which will also be determined based on earnings and the scope of the business operation. If you are a new business owner or your business has changed in the past year, having our expertise during your federal tax filing may be beneficial.
Self-Employment – Individuals who are self-employed will often need to pay estimated tax payments throughout the year in addition to completing the correct IRS tax forms. If you need assistance calculating estimated tax or determining which IRS tax forms you need to complete, we will be happy to assist you.
We Can Make Sure Your Taxes are Filed Correctly and Maximize Your Deductions
<iframe width="560" height="315" src="https://www.youtube.com/embed/SPiDolIQjkA?rel=0&wmode=opaque" frameborder="0" allow="accelerometer; autoplay; encrypted-media; gyroscope; picture-in-picture" allowfullscreen></iframe>
Does tax season stress you out? We can answer all of your questions about IRS tax forms and make sure your taxes are filed correctly!
Preparation Can Make All the Difference When Tax Season Rolls Around
Are you worried you may be paying too much on your taxes? Schedule a consult today to review and make sure you are getting all the deductions you are eligible for.
Our goal is to help you complete your federal tax filing correctly and efficiently each year, while maximizing the deductions you can take to avoid overpayment of your taxes. Contact us at Gecinger Tax & Accounting today to get started.
---
At Gecinger Tax & Accounting, we can help with filing IRS tax forms for individuals and businesses in High Point, Greensboro, Winston-Salem, Burlington, Asheboro, Kernersville, Lexington, Thomasville, and Clemmons, North Carolina.