Let us help you take the anxiety out of filing taxes this year.
Does it drive you crazy that the process of filing taxes seems to get more complex each year? It might surprise you how many countless hours our team spends keeping up with new tax laws here at Gecinger Tax & Accounting. It stands to reason that few small business owners would have the time to devote to staying informed. You won't have to when you turn to us to handle your accounting needs. We will advise you throughout the year about any new developments that can help your business reduce taxes.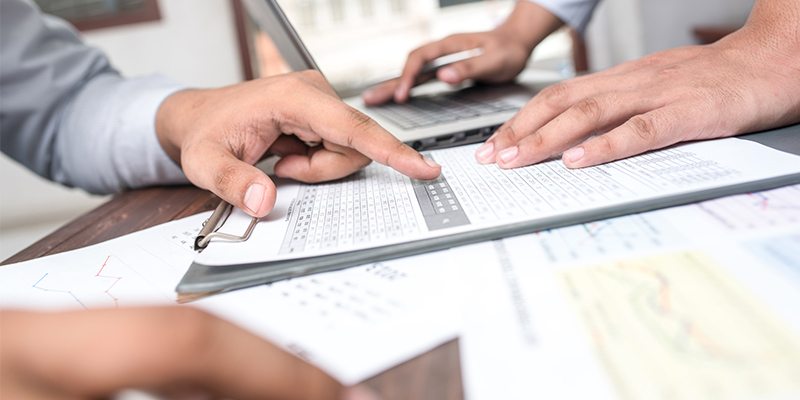 Tax planning is an important part of retaining profits that can grow your business to make it more successful. With our accounting services, you'll also gain the ability to easily review the right financial data about your monthly operations, so you can make decisions about the future for your company.
We also handle filing taxes for individuals. The majority of people who take care of this process themselves with online or inexpensive tax preparation software miss out on deductions because they don't know about them. Furthermore, by talking with us throughout the year, you can plan ahead so that filing taxes isn't a chore. We'll let you know about new tax laws that could affect you, as well as answer questions you may have.
If you know you need help with your taxes, but you aren't sure where to start, give us a call. We offer a free consultation to review your specific situation.
Tax Preparation Help Catered to Your Needs
<iframe width="560" height="315" src="https://www.youtube.com/embed/SPiDolIQjkA?rel=0&wmode=opaque" frameborder="0" allow="accelerometer; autoplay; encrypted-media; gyroscope; picture-in-picture" allowfullscreen></iframe>
Tax Preparation Tips to Help Your Business All Year Long
If you don't have the time to devote to learning new tax laws and how they affect your personal or business taxes, call us to schedule a complimentary consultation to learn more about how we can help you take the anxiety out of filing taxes.
---
At Gecinger Tax & Accounting, we can help with filing taxes for individuals and businesses in High Point, Greensboro, Winston-Salem, Burlington, Asheboro, Kernersville, Lexington, Thomasville, and Clemmons, North Carolina.