We have been helping individuals and businesses in High Point and Greensboro increase their profitability for more than two decades.
Gecinger Tax & Accounting is a family-owned and operated business that was started in 1984 to provide tax and accounting services to individuals and businesses in High Point and Greensboro, North Carolina and the surrounding area. With 34 years of experience helping clients who are faced with decreased income and profits, increased taxes, tax surprises, and a lack of time, we are passionate about helping people plan and achieve their financial goals.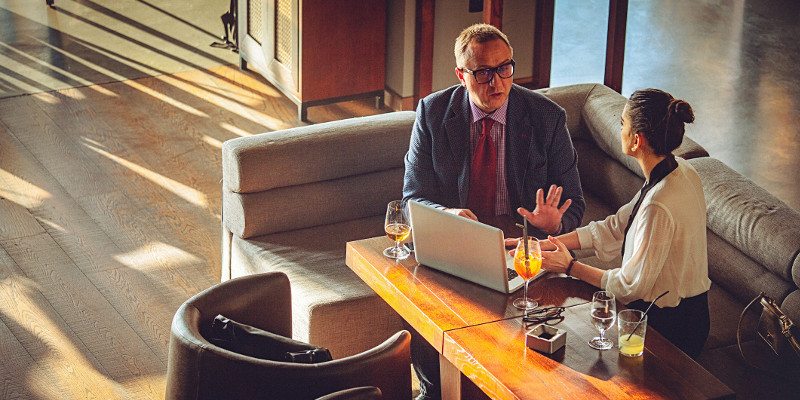 Our valued clients receive expert tax and accounting solutions, including advice on how long to keep financial records, monthly and yearly administrative guidance, software training, downloads and updates, and access to the documents you need to address your specific tax and accounting needs. It is important to us to provide you with all of the tools you need to successfully manage your tax and accounting requirements, and we will be with you every step of the way as you plan for expenditures, save towards a financial goal, increase your profits, and pay as little tax as possible.
At Gecinger Tax & Accounting, we aren't just a basic tax firm that operates during peak tax season. Helping small businesses is the backbone of our service offerings, and we work year-round to help business owners in the High Point area succeed as their businesses grow. Your business will get started on the right path when you work with us to achieve your small business' financial goals.
The accounting firm you can trust!
Our experience and expertise are what set us apart at Gecinger Tax & Accounting, and as our valued client, you will always receive timely and personalized attention, no matter how big or small your request may be. Contact us today to schedule a complimentary consultation for individual and business tax and accounting services.