Every spring like clockwork, there are people and businesses scrambling to try to organize a whole year's worth of paperwork and information to get ready to file their taxes by April 15. If you have wished for a better way with less stress, there's good news. Tax season doesn't have to be stressful. By organizing your filing system and record keeping throughout the year, you can be ready for filing taxes with ease.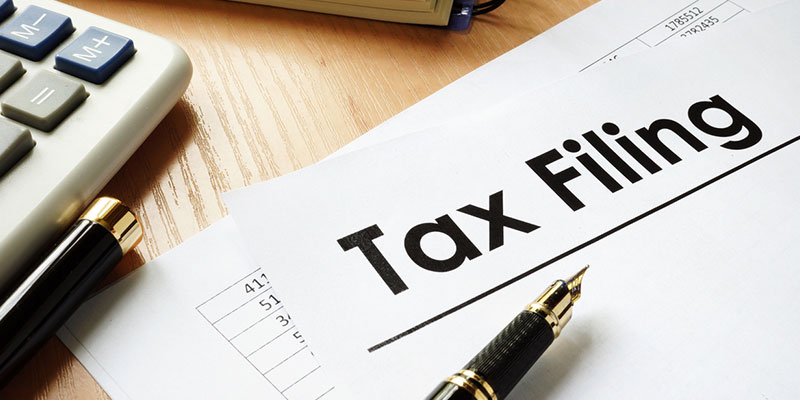 If you are ready to break the cycle of tax-stress and filing taxes, here are some things to do:
Develop a system to organize your records: Important records include receipts, bank records, credit card statements, invoices and any voided checks. Also, payroll records, estimated tax payments and last year's tax return should be kept neatly for easy access. Records can be stored in a filing cabinet if you are more comfortable with paper filing, but they can also be scanned and stored digitally. Many companies choose to do both so they have some peace of mind that their records can't be lost or destroyed.
Monitor key financial statements monthly: These include your business' balance sheet, income statement and cash flow statement. You should also be reconciling your bank statement every month and monitoring your credit card statements for any unusual activity.
Record and document possible deductions and credits: There are many deductions and credits for which your business can qualify. These include mileage and travel deductions, home office deductions, charitable contributions and more. Careful records throughout the year ensures you don't forget about them by tax time.
By staying organized and always keeping your personal and business accounts separate, you will be ready for filing taxes in tax season and less likely to have any unwanted surprises.