Our accounting firm is open all year long to serve your accounting and business service needs.
Did you know that an accounting firm can do more for you than personal or business tax filing? Here at Gecinger Tax & Accounting, we offer a variety of services, including accounting, bookkeeping, and business consultations. You can turn to us for advice on payroll issues, planning a new expenditure, or how to make sound decisions based on your financial data.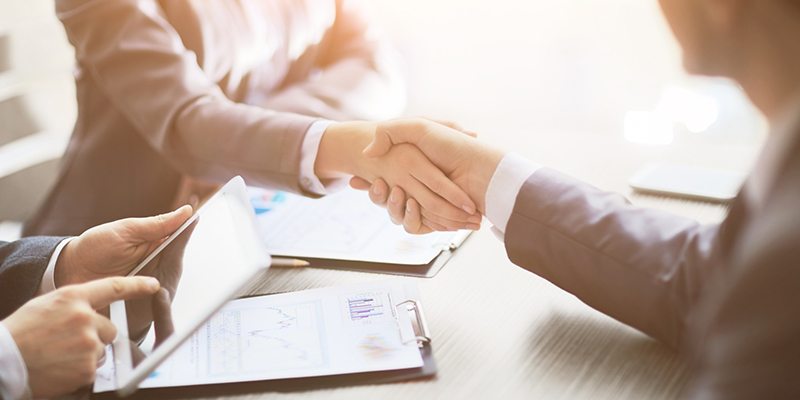 It might surprise you to learn that an accounting firm is active and busy all through the year, not just during the months of January through April. We have individuals and businesses that meet with us quarterly or monthly to be sure they're on track for easing tax burdens. Because new tax laws are a constant, it is important to stay informed, and that would be hard for you to do yourself as you focus on other aspects of running your business or household.
We are your solution for reliable, accurate, and prompt tax services
Our
accounting firm
has been serving the Greensboro & High Point, North Carolina area since 1984 and is still being operated with the ethical and competent foundation established by the first generation. We will be glad to meet with you for a complimentary consultation to go over what our accounting firm can do for you. From tax filing to business advice, our experienced, dedicated team is here to guide you with information that will help you grow your business.
We are open all year long to serve your accounting and business service needs, so don't hesitate to call us with any questions you may have about personal taxes or business financial reporting needs.
Common Questions About Our Accounting Firm
Our accounting firm at Gecinger Tax & Accounting is known for its impressive capabilities and superior client service. If your business needs tax and accounting help, we want you to know as much about our services as possible. Below, we have answered several of the most common questions our accounting firm receives and their answers.
How long have you been in business?
Our accounting firm has been in business since 1984. This experience allows us to provide a superior experience for every business that partners with us.
What services does your firm offer?
Our accounting services include bookkeeping, payroll, and taxes. We also offer business counseling solutions. All services are geared toward streamlining your business' financial processes and increasing your profitability.
Do you handle payroll?
Yes! Save yourself ongoing time and hassle by letting us take over your payroll duties.
Do you work outside of tax season?
Unlike some accounting firms, we do not shut our doors before and after tax season. We can help your business with its tax and accounting needs throughout the year.
How can I get in touch with your accounting firm?
Contacting us is easy! Simply call us directly or fill out the form on our website. After you contact us, we will set up a consultation with you to discuss how we can help your business with all aspects of its finances.
---
At Gecinger Tax & Accounting, our accounting firm serves individuals and businesses in High Point, Greensboro, Winston-Salem, Burlington, Asheboro, Kernersville, Lexington, Thomasville, and Clemmons, North Carolina.