We are committed to providing ethical and competent accounting services.
If you have been putting off seeing an accountant but have questions about your taxes or how to manage your business expenses, you may be surprised to learn that an accounting firm can provide solutions for you all year long. At Gecinger Tax & Accounting, we have been serving businesses in High Point, North Carolina since 1984, and we offer year-round business counseling and accounting services that will help you make your business more profitable.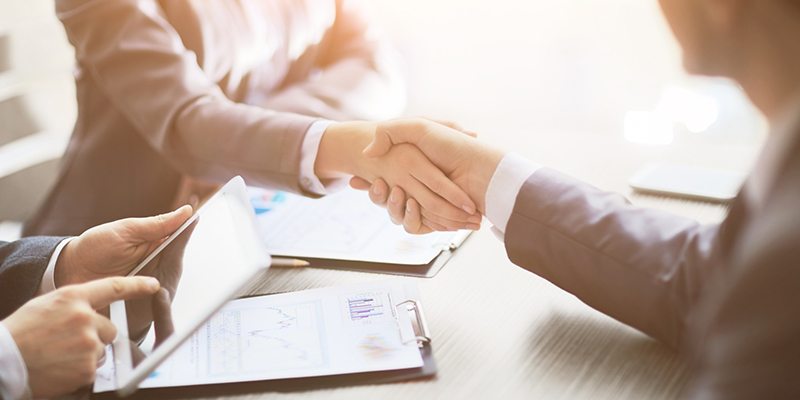 New tax laws are a constant, and that means it is important for you to remain informed about how they affect your business and personal finances. Our accounting firm is equipped to ease your tax burden and help you focus on the many aspects of running your business or household. We are committed to providing ethical and competent accounting services, beginning with a complimentary consultation to discuss your needs and answer any pressing questions.
As a reputable accounting firm, we provide tax services during January through April for individuals and businesses. We also work with individuals and businesses quarterly and monthly to be sure they stay on track towards their financial goals. Whether you need to establish a new account as your business grows or want to eliminate extraneous spending, you will find us equipped to provide solutions.
Working with our accounting firm is a strategic business move that will propel you into a stable and successful financial environment. Our experienced and dedicated team is here to provide business advice and guidance that will give you a positive outlook. Contact Gecinger Tax & Accounting today to schedule your consultation.
---
At Gecinger Tax & Accounting, our accounting firm serves individuals and businesses in High Point, Greensboro, Winston-Salem, Burlington, Asheboro, Kernersville, Lexington, Thomasville, and Clemmons, North Carolina.