We provide accurate and timely tax and bookkeeping advice throughout the year.
There are many reasons you might want to have an accountant beyond the simple crunching of numbers. In fact, your business can become even more profitable with an accountant that helps you more successfully manage your tax accounting. At Gecinger Tax & Accounting, we have been helping our business clients with a variety of accounting services since 1984, and we are your trusted partner when you need assistance with bookkeeping and other important financial matters in High Point, North Carolina.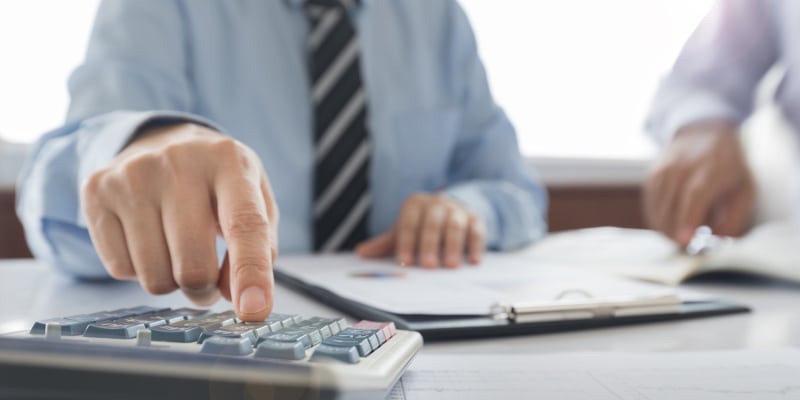 Whether you operate a business from your home or have a larger establishment with multiple locations, you'll find our team knowledgeable about the accounting solutions you need. As your accountant, we not only make it our mission to keep your financial and tax documents in order, but also provide accurate and timely tax and bookkeeping advice throughout the year.
One of the most important ways we serve you as your accountant is by helping you keep more of your money in your pocket. We keep up with the different tax codes and regulations for businesses, and work to ensure that you don't pay more in taxes each year than you need to. Our accurate record keeping will keep you informed when you need to make important business decisions and help make your business more profitable from year to year.
If you haven't yet worked with an accountant or would like to know more about our services at Gecinger Tax & Accounting, reach out to us today. We look forward to partnering with you to make your business an even greater success.
---
At Gecinger Tax & Accounting, our accountants serve individuals and businesses in High Point, Greensboro, Winston-Salem, Burlington, Asheboro, Kernersville, Lexington, Thomasville, and Clemmons, North Carolina.