Let us show you the many ways in which an accountant can help you!
If the only thing you use an accountant for is preparing your tax return each year, you may be missing out on other valuable services. Here at Gecinger Tax & Accounting, we serve the Greensboro, North Carolina area with tax and accounting services that go far beyond tax preparation. We work with both individuals and businesses to provide the right financial data and advice to better manage your business and minimize your tax burden by taking all credits and deductions you are eligible for.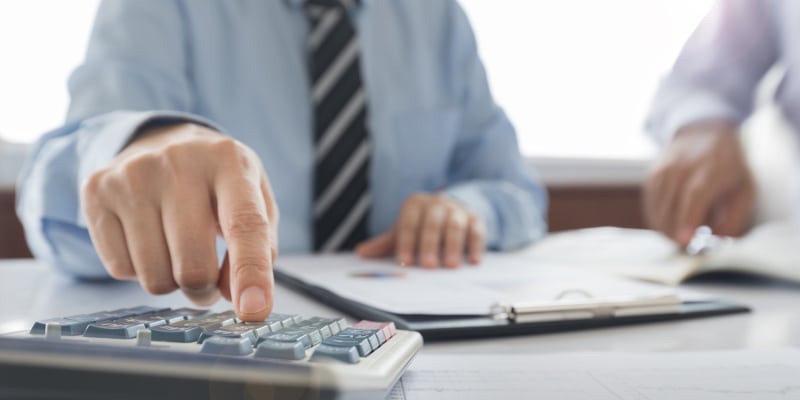 If you thought an accountant just puts down on paper what has already happened, you might be surprised how helpful we can be with planning for what is yet to happen. By the time you come to see us for tax preparation, it is too late to take advantage of new tax laws. With regular tax planning consultations, we can help you make wise decisions in a timely manner.
Let us be the ones to keep up with the changes in tax regulations, so you won't have to. After all, if you have a business, you have more productive things to do than spend hours reading publications. Feel free to call us if you anticipate a transaction with tax consequences and would like advice on the best way to proceed. There is often a right way to do things that can save you money.
If you have any questions or would like to schedule an appointment with an accountant at our firm, don't hesitate to contact us. Fill out our contact form to schedule your appointment, or give us a call.
---
At Gecinger Tax & Accounting, our accountants serve individuals and businesses in High Point, Greensboro, Winston-Salem, Burlington, Asheboro, Kernersville, Lexington, Thomasville, and Clemmons, North Carolina.