Let our skilled bookkeepers ensure everything is accounted for in your books!
Running a business can be very tiring, both physically and mentally. When you have employees to take care of, forms to file and needs cropping up left and right, small mistakes or issues can start to creep in. One of the things that you don't want to do incorrectly is your finances regarding your business. Should your employees not get paid when they are supposed to or have the wrong amounts withheld, then you can end up with fewer employees as well as issues with your taxes! Instead of stressing over what is already a stressful endeavor, why not outsource the tedious task of managing the books and payroll to our experts here at Gecinger Tax & Accounting?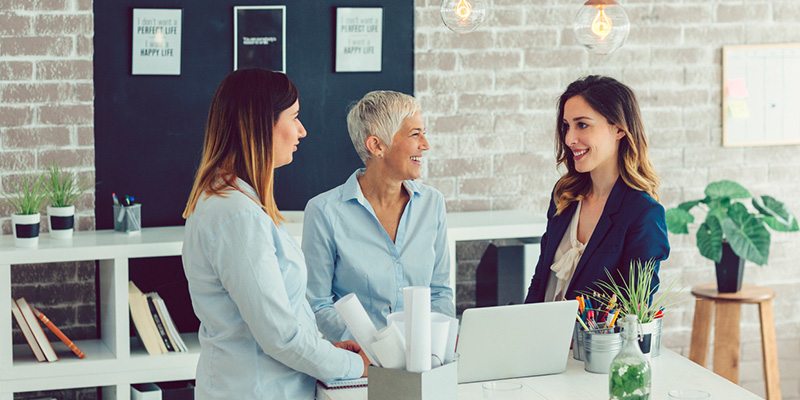 When you are able to send your financial information over to an experienced bookkeeper, you will quickly find that you are able to focus your time on something more important and pressing than payroll or taxes. We offer our services as a bookkeeper to all different types and sizes of business. Since we have been in business for over 34 years now, we have years of experience that will help us quickly get your finances up-to-date and in order.
Our services as a bookkeeper are done on a consulting basis, which allows you to come to us at almost any time when you need assistance with your books. If you are finding yourself stressed, worried or overwhelmed about the day-to-day minutia of your business in the Winston-Salem, North Carolina area, let us know how our bookkeeper services can assist you today.
---
At Gecinger Tax & Accounting, our bookkeepers serve businesses in High Point, Greensboro, Winston-Salem, Burlington, Asheboro, Kernersville, Lexington, Thomasville, and Clemmons, North Carolina.