Our bookkeeping options make managing your business easier.
When you run a business, there are so many things that you need to keep track of. Not only do you need to ensure that you are providing quality products or services to your client base, but you also need to manage the financial and other aspects as well. These issues, amongst others, are why many small business owners find themselves spread thin and working countless hours to stay afloat. Here at Gecinger Tax & Accounting, we want to help ensure that your business' financial future is on track with our bookkeeping consultation services.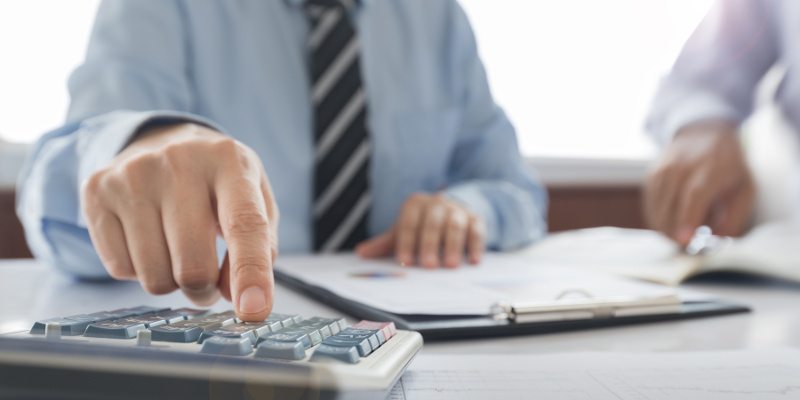 When you ask us here at Gecinger Tax & Accounting to take a look at your bookkeeping in the Winston-Salem, North Carolina area, you are getting the expertise and experience of accounting professionals. We have over 34 years of experience looking at payroll and the books of businesses of all sizes, large or small. We can often tell which business are withholding too much or too little tax, which will need assistance to get back on track, and which ones have been keeping diligent records. Our bookkeeping services are not there to judge your business or methods, but simply to get your books in the best shape possible so that you can move forward with a safe and secure financial future.
If you have been looking for help with your bookkeeping, then we here at Gecinger Tax & Accounting would love to assist you with our expert accounting professionals. For more information, please give us a call today.
---
At Gecinger Tax & Accounting, we offer bookkeeping services to businesses in High Point, Greensboro, Winston-Salem, Burlington, Asheboro, Kernersville, Lexington, Thomasville, and Clemmons, North Carolina.
Similar Services We Offer: