When you begin the process to hire an accountant, you may feel overwhelmed. Just a quick Google search in your area may give you so many results that you don't know how to sort through them. Here are four things to look for before deciding which accountant to hire:
1.  Certified Public Accountant (or CPA). A CPA has more education and work experience than a regular accountant. This helpful article from the Houston Chronicle explains, "The standards for becoming a CPA are stringent. In North Carolina, for example, you need a bachelor's degree with at least 30 hours of accounting-related courses or 20 hours of graduate accounting courses. On top of that, accountants must pass their state licensing exam to become certified. The exam lasts 14 hours, and half the test takers fail a section on the first try. To keep their license, CPAs need 40 hours of added professional education every year."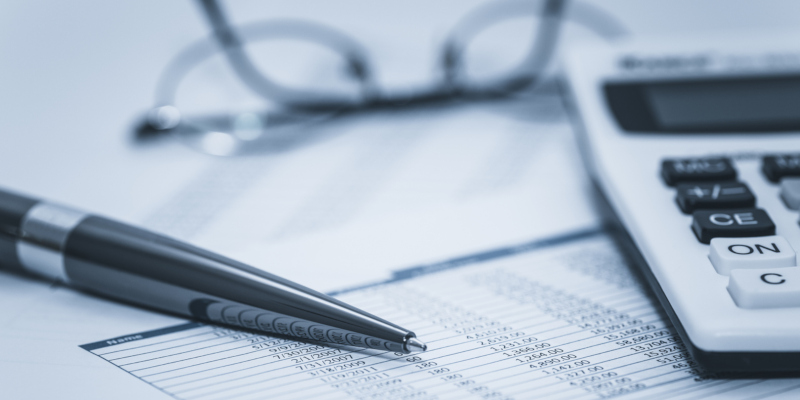 2.  Good Communication. Your accountant should be able to explain things to you in a way you can understand. You need someone who can communicate openly with you so that you can make decisions for your money with all of the relevant information.
3.  Offers Services You Need. Look for an accountant who has experience in the areas you are looking for. For example, if you are a small business, find an accountant that specializes in helping small businesses.
4.  Keeps Your Best Interest in Mind. Your CPA should have your interests at the forefront of every decision. They should be able to save you money on taxes while keeping you in good standing with the IRS.