Did you know that finances and money troubles consistently rank at the top on Americans' lists of concerns? With many people struggling with tight finances and even more of us trying to make our businesses successful and profitable, we here at Gecinger Tax & Accounting want to give you some advice from our professional viewpoint as accountants. Here is just a sampling of some things that we wish our clients understood.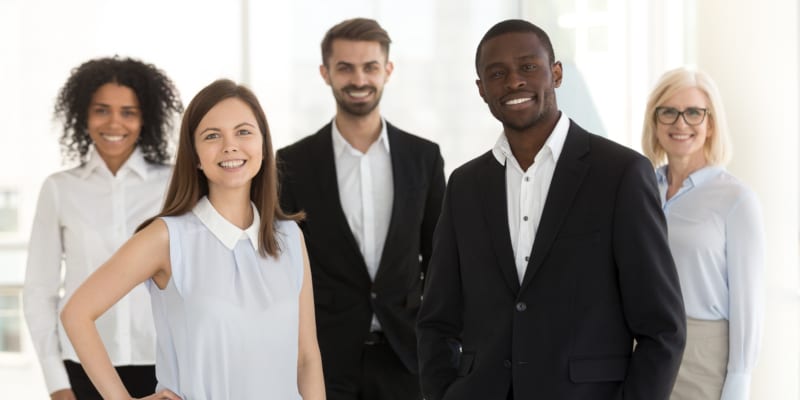 You should know the details of your business. It is mildly concerning when our clients ask us to tell them how their business is doing- shouldn't you, the business owner, already know? If you are going to go through the trouble of hiring an accountant to take care of finances and things like payroll, then make a point of discussing with your accountant regularly the profits and loss statements, areas that could be more financially sound, etc.
We can only work with information you give us! Accountants are not magicians- we cannot pull itemized deductions out of thin air if we don't know about them. We are happy to work our financial magic on your statements, but we need accurate statements and documentation in order to help you avoid audits and improper filings.
You don't work for free, and neither should we. Just like doctors, lawyers and other professionals, accountants are often cornered at functions or get-togethers for a little free financial advice. This puts us in a tough bind. Even if we can answer your question, we can get in trouble legally if our answers are incorrect or you aren't one of our clients.
If you have questions for one of our professional accountants, please talk with us at Gecinger Tax & Accounting.