Set your organization up for success with business counseling.
Starting a small business is equal parts exciting and nerve-wracking. If you have a great idea and excellent operational practices in place but feel a little lost when it comes to your finances, business counseling from Gecinger Tax & Accounting is what you need.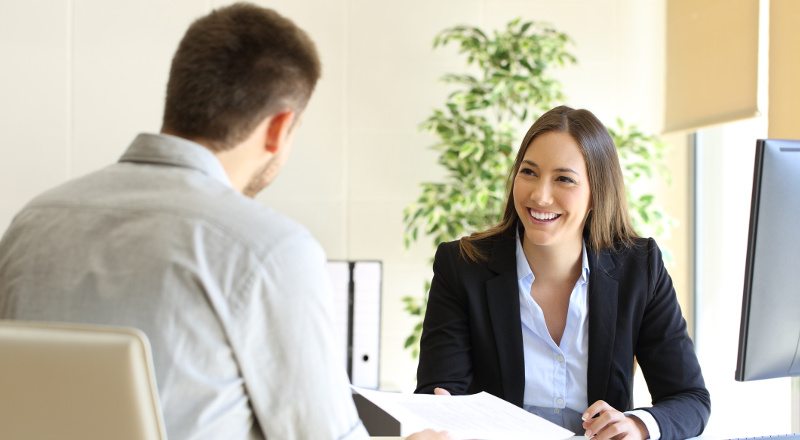 We have helped scores of businesses local to the Winston-Salem, North Carolina area set up a strong financial backbone with our customizable business counseling services. During your initial consultation, we will do a thorough assessment of your financial records in order to analyze your expenses, reconcile your bank statements, control unnecessary outflow, and set up new procedures to uncover beneficial opportunities.
Our business counseling services can also help you answer important questions related to your operations, such as when you should raise wages, how you can plan for the end of your business, what you can do to limit taxes, and what steps you can take to increase profitability. At this time, we can also introduce you to our comprehensive accounting services designed to minimize your workload and increase the accuracy of your financial records.
We want to help you manage your business as effectively and efficiently as possible, and this starts by consulting with us about your organization's financial plans and records. To set up your initial consultation or to find out more about what our accounting firm offers, reach out to us at Gecinger Tax & Accounting today.
---
At Gecinger Tax & Accounting, we offer business counseling services to businesses in High Point, Greensboro, Winston-Salem, Burlington, Asheboro, Kernersville, Lexington, Thomasville, and Clemmons, North Carolina.