We're here to help your business thrive!
A large part of running any business involves establishing a solid financial foundation. However, if you're like many business owners, business finance may not be your area of expertise. If this sounds like you, count on our team at Gecinger Tax & Accounting to help you navigate your company's financial future with our personalized business counseling services. These services are geared towards improving your profitability and helping you maintain your operations from a financial standpoint on a long-term basis.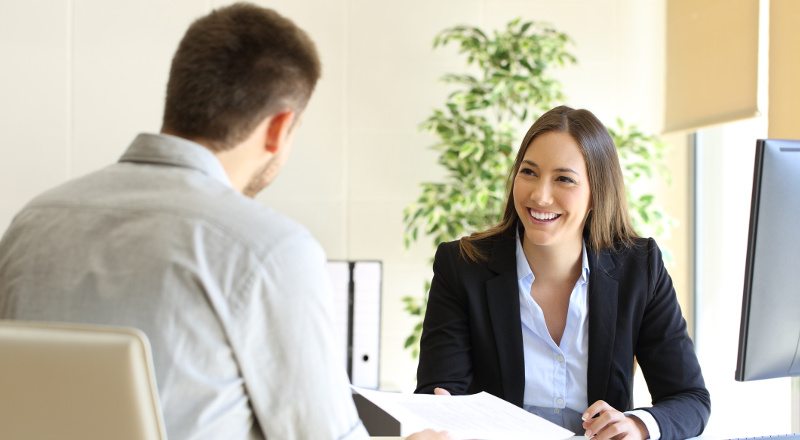 Generally speaking, every business counseling consultation starts by analyzing expenses and identifying opportunities for controlling unnecessary outflow. From there, we will work on reconciling your bank statements to prevent costly money leaks and suggest new procedures and programs to reveal additional opportunities.
We can help you answer many important questions about your business in Greensboro, North Carolina, such as how much you should pay in taxes, how to handle setting up health insurance for your employees, the right way to raise wages, and more. Bring your concerns to our experienced team, and we will clearly and expertly outline the way ahead. With over three decades of experience helping businesses in all kinds of financial situations, we have the experience and know-how to help your company succeed.
We want to hear more about your business and introduce you to how we can help you with our business counseling solutions. Get in touch with us at Gecinger Tax & Accounting today to set up your initial consultation with our team!
---
At Gecinger Tax & Accounting, we offer business counseling services to businesses in High Point, Greensboro, Winston-Salem, Burlington, Asheboro, Kernersville, Lexington, Thomasville, and Clemmons, North Carolina.