Make sure that your business has the correct payroll systems in place.
Whether your business is large or small, payroll is probably one of your greatest challenges. It is vital to the success of your business and the happiness of your employees that they be paid on time and correctly compensated for their efforts. Small businesses sometimes struggle to have an appropriate payroll system in place, and that's where we come in. Here at Gecinger Tax & Accounting, we have the knowledge and experience needed to help you set up a successful payroll system that will save you time and help you avoid errors while paying your employees.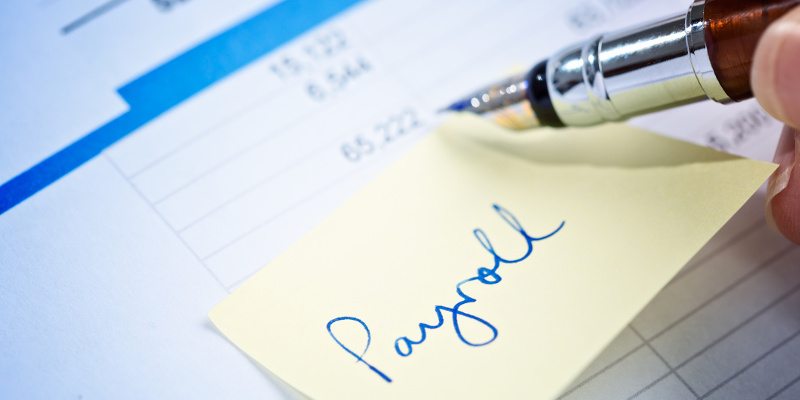 We have been serving a wide variety of individuals and businesses in the area near High Point, North Carolina since 1984. When it comes to payroll, we can offer the following support to your business:
Managing payroll: If you have never run a business before, you may not know how to manage your payroll. We can help build your payroll system from the ground up and help you avoid common mistakes many business owners make.
Tax withholding and depositing: We can make sure that each employee is set up to have the correct amount of tax withheld and help you make sure that you deposit this tax money on time throughout the year.
Keeping up with changes in the law: Tax law is changing frequently, but when you have us on your side, you don't have to worry about it. We will alert you to any changes that affect your business right away.
Our payroll services are a natural extension of our other services, including taxes, bookkeeping consultation and business counseling. We will help you ensure that you are following standard and legal practices, as well as providing effective payroll solutions. Call today to learn more or to schedule a complimentary consultation.
---
At Gecinger Tax & Accounting, we offer payroll services to businesses in High Point, Greensboro, Winston-Salem, Burlington, Asheboro, Kernersville, Lexington, Thomasville, and Clemmons, North Carolina.
Similar Services We Offer: