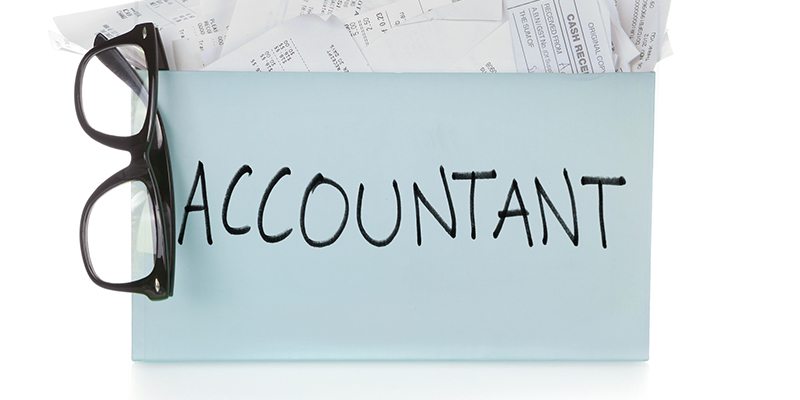 We all know many professionals that we turn to for a variety of reasons, but one that we sometimes don't think about is an accountant. The reality is that an accounting firm offers a wide variety of services that can help both individuals and businesses. Here are a few of the top reasons why you could find it a wise idea to contact an accounting firm.
Your company books are a nightmare. It is common for a startup business to try to trim expenses at first, but hiring an accounting firm first thing could be the smartest investment you make. It can set the stage for a more profitable business because you'll have the financial data you need to make wise decisions and get off a bad path. For example, you could learn early on that one product line is costing you more than the income it is generating or how well that new marketing plan is working out.
You want to set up personal books and budget. Remember the saying about planning? "People don't plan to fail, but if they fail to plan, they can fail." An accounting firm can help you get a budget set up either for regular monthly use or to plan for an upcoming expenditure.
You want to avoid theft. One of the biggest problems at most companies is theft, with employee theft being more common than you might think. There once was an attorney who had a successful practice for many years, with his trusted office manager at his side handling everything. As he was preparing for retirement, he began wondering why his bank accounts didn't look as healthy as he thought they should be. His office manager assured him that it was just because so many of his clients had gone to other firms in recent years. It turned out that she had been skimming money for nearly 20 years, with him none the wiser. He was out a small fortune and was too humiliated to even call the authorities. Had he used an accounting firm to at least review the records, this injustice would have been caught early and he wouldn't be suffering an unhappy retirement after years of hard work.
Here at Gecinger Tax & Accounting, we offer a wide variety of accounting and business services that can help with your personal and business accounting needs. We have served the Greensboro & High Point, North Carolina areas since 1984. Call us today for a complimentary consultation to go over ways we can assist you to overcome issues and protect your business.