While auditors aren't generally the most popular of people, they are employed for good reasons. No matter your feelings on tax laws or their use, auditors are there to ensure that those of us who pay taxes are paying the proper amounts and not deducting things that are ineligible. There are several things that might seem like bogus deductions that are actually legitimate. It is an auditor's job to determine which is which!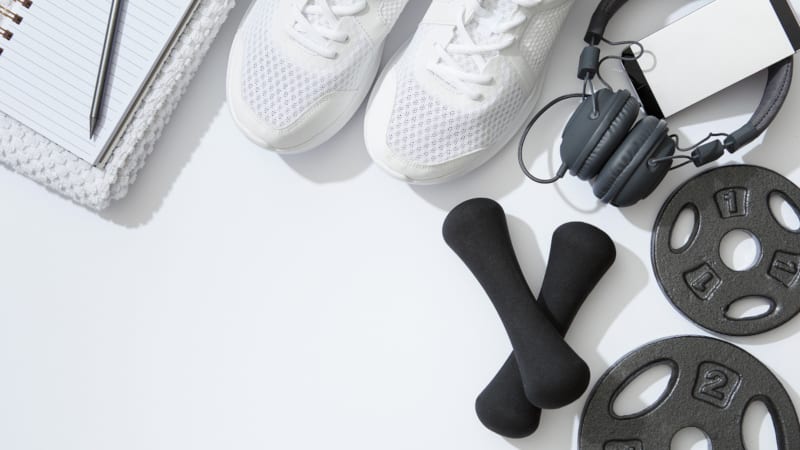 For example, products that can help someone regain health or aid in a healthy lifestyle can be tax deductible if you have had a doctor show concern about your weight, cholesterol levels, pre-diabetes, and other issues. If you fit this description and can provide the proper documentation, this means that things like exercise equipment, gym memberships, athletic shoes, even a pool can all be tax-deductible.
Have you moved recently for the Army or Military? Then your moving expenses, including the cost of moving any pets you might have, can qualify you for a moving expenses deduction.
Another health-related deduction can be found if you are a smoker in the process of quitting. The government doesn't want to foot the bill for your health issues any more than you do, and therefore, you can count smoking cessation products as tax deductible.
Keep in mind that tax laws change every year. To keep on top of these changes, it helps to check with a qualified and experienced tax professional like ours here at Gecinger Tax & Accounting to ensure the best filing advice. Give us a call if you have questions about potential tax deductions.