If you need help with your state income tax forms, simply reach out to our experts.
While there are some U.S. states, such as Florida, that do not collect state income tax, the majority of them do. North Carolina is one member of this majority, which means that its residents will need to file state income tax forms on top of their federal ones. As with federal taxes, there are a variety of state income tax forms, and which ones you'll need to fill out will depend on your particular circumstances. If you need some guidance on which forms apply to you, our team at Gecinger Tax & Accounting is here to help you through that process. We'll make sure you file everything correctly so that you can avoid potential consequences for mistakes.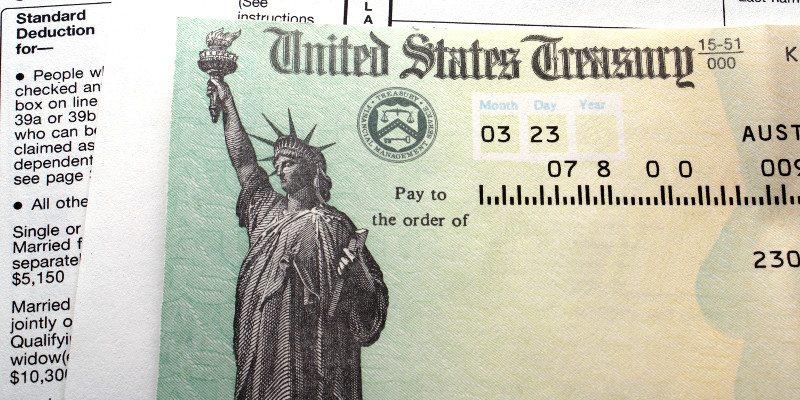 Filing the right state income tax forms is important because these taxes go directly towards supporting state infrastructure and programs that make our lives and communities better here in Winston-Salem, North Carolina and elsewhere in the state. Our team has been serving this community for over 30 years, ever since we got started back in 1984. We want to continue to support this community and its members, and we have the right expertise to help make sure you file your state income tax forms correctly and that the community as a whole gets the tax money that it needs to thrive.
If you have any questions about this process, which forms to fill out, or how to fill them out properly, our team can help, and we encourage you to give us a call to ask one of our experts.
---
At Gecinger Tax & Accounting, we can help with filing state income tax forms for individuals and businesses in High Point, Greensboro, Winston-Salem, Burlington, Asheboro, Kernersville, Lexington, Thomasville, and Clemmons, North Carolina.