Avoid the dread of tax season when our experts handle your tax return.
There are a few things in life that are almost universally disliked– tax returns being one of them! The majority of us are not tax experts, and the anxiety, frustration, confusion and large time expenditure that go into sorting out our tax returns (both business and personal) every year can be more than bothersome. If you are tired of wondering if you missed anything or worry that you made a mistake on your taxes, then we here at Gecinger Tax & Accounting would like to put your mind at ease with our tax services.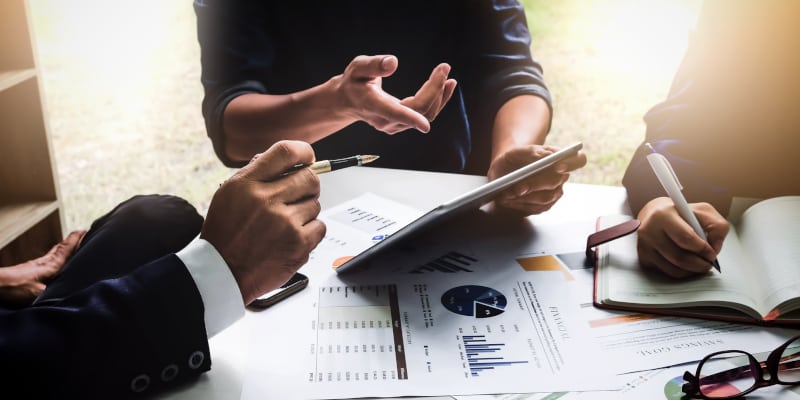 When you come to us here at Gecinger Tax & Accounting for help filing a business or personal tax return, you will find that you are dealing with expert professionals in accounting and tax law. With over 34 years of experience in the business, it is our job to make sure your taxes are filed appropriately, on-time and getting the most deductions that you qualify for legally. We keep abreast of all new tax laws every year and make sure we fully understand how to use and implement these changes long before tax season rolls around. Doing this helps us to best serve our hardworking clients at a stressful time of the year.
If you are in the Winston-Salem, North Carolina area and are dreading your upcoming tax return, let us take care of it! Give us a call today here at Gecinger Tax & Accounting and let your tax concerns and woes be a thing of the past.
---
At Gecinger Tax & Accounting, we can help you get the best possible tax return in High Point, Greensboro, Winston-Salem, Burlington, Asheboro, Kernersville, Lexington, Thomasville, or Clemmons, North Carolina.