Payroll is a vital component of any business that has employees. As the business owner, it is your responsibility to make sure that your payroll is handled accurately and smoothly to ensure employee satisfaction. If you want to be able to handle your payroll within your company instead of hiring it out to a third party, we can help. We often meet with business owners to give them advice on what details they need to consider when it comes to payroll. Here are a few of our tips:
Decide on the details. Will your employees be paid hourly or will they be salaried? What job positions will you be hiring? Each employee should have a classification such as: full time, part time, independent contractors, seasonal employees, etc. How often will you write paychecks? Deciding on a pay period (bi-weekly, monthly, etc.) and being consistent will make your life a lot easier.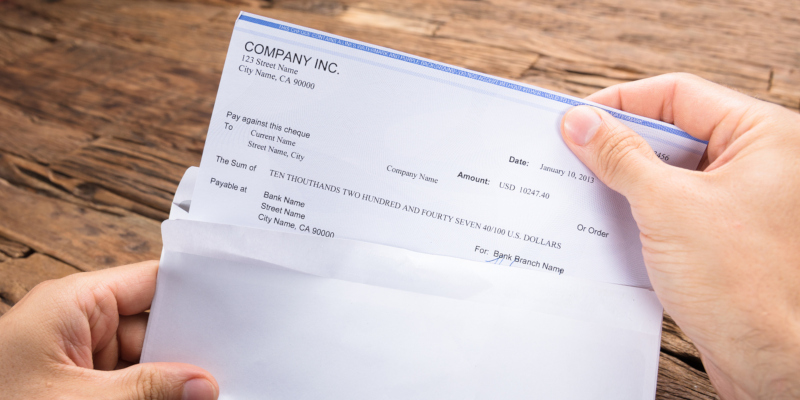 Make sure you are up to the standards of the IRS. You don't want to forget details like your Employer Identification Number (EIN) or a W2 form for each employee. By reading through the requirements and making sure you are compliant, you avoid unnecessary penalty fees.
Make sure you budget for taxes in addition to employee wages. Each employee will have withholdings from their paycheck, including: income tax, Medicare, Social Security, unemployment, plus whatever taxes your resident state imposes.
Always review your work before you submit it. Having a second pair of eyes—such as a trusted accountant—look through your payroll is always a good idea. A small mistake in data entry could cost you a lot of money.
Keep an organized and accurate record. Have a safe place to store records so that you can easily find older paperwork if needed.