Many small business owners think that they can handle the business accounting themselves, or they don't feel like they can afford to spend money on a company accountant. They might consult with an accountant once a year (at tax time). What they may not realize is that often times, hiring a trusted accountant to help manage the finances of your business actually ends up saving money by avoiding costly mistakes, potential fines and reducing the amount of taxes your business owes at the end of the year.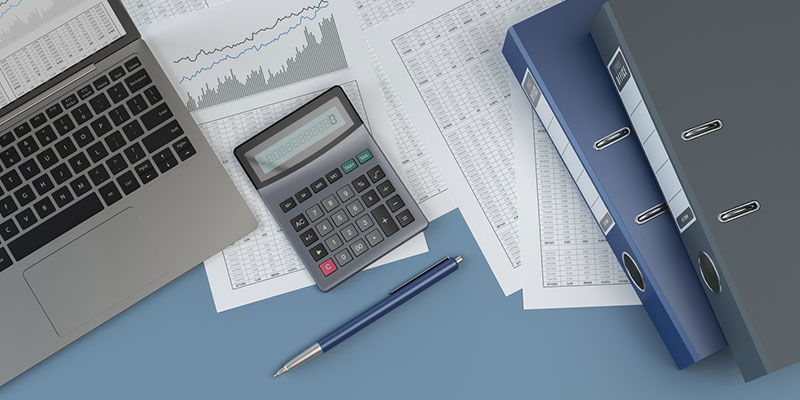 Here are some of the major benefits to having an accountant available for your business year-round:
Save time: There are many parts of the essential bookkeeping and financing record keeping for your business that you may not know much about. Things that are complicated and hard for you may be quick and easy for someone with the knowledge and experience of an accountant.
Objective advice: Business rules and regulations are changing constantly, so it is great to have someone who can keep up with these changes. Good advice can help you avoid audits or penalties and fees.
Grow the business: If you have more time to focus on your business and good advice about your financial situation, you will be better positioned to make key decisions that help grow your business.
Once you have decided that you want to hire an accountant, the next step is finding one you can trust. Key considerations include experience (especially specific to your type of business) and their ability to build a positive working relationship with you.