Finances are the most important part of your business; without proper financial management, a company will never be able to succeed. For many small businesses, bookkeeping is done "in-house" to lower expenses. While we fully support your decision to do your own bookkeeping, we want to help you avoid some common mistakes that many owners make. Remember that you can always call us for a consultation—we won't try to take over your monthly bookkeeping, but we can give you advice and make sure you aren't missing anything.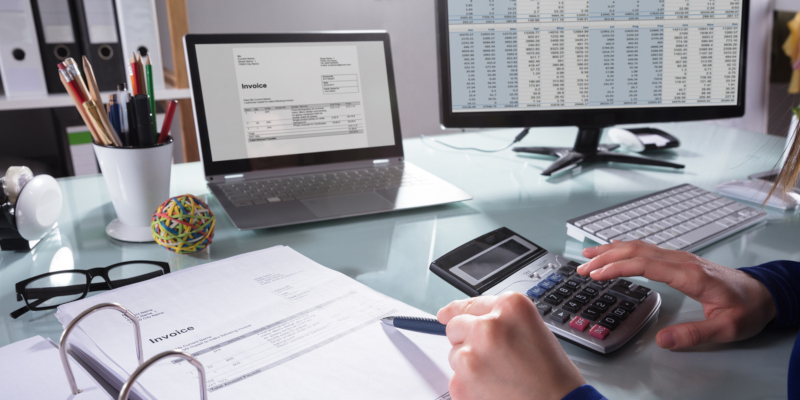 Here are a few quick tips to help you with your bookkeeping:
Don't mix business expenses with personal expenses. In case you are audited, you want to make sure that you have separate accounts for each.
Don't think you have to do it all on your own.  You can still have your independence even if you look for help from an accountant. Having a partner like an accounting firm that can just look over your bookkeeping and give you advice is invaluable. They can look over your work and see if there might be things you are missing or areas where you could improve upon to save money.
Keep your records up to date. Schedule a time at least once a month to look over everything and reconcile your books with your bank statements. Checking this regularly will help you to catch any mistakes and make necessary changes to help your business succeed.
Keep records of everything. Create an organized filing system where you can store records in case you need them someday. Back up your electronic data so there is more than one copy.
Don't guess when bookkeeping. Your financial records are not the place to be unsure. If you are not sure where expenses should be categorized or which items could qualify for tax exemptions, get some help. Talking with an accountant will help you make sure you have a handle on your finances and help you feel more confident in your bookkeeping.