Don't let taxes drive you crazy – let us take care of tax preparation for you!
The Internal Revenue Services estimates that most taxpayers need roughly 16 hours to complete the federal 1040 form. That might not sound like a lot, but that only includes the form completion time and the time spent on recordkeeping and tax planning. It does not include reading all the tax law changes and the various publications related to your specific tax situation. While you could expect to complete your taxes without putting in the hundreds of hours that could take, you won't benefit from the knowledge there and could end up making an error on your return that isn't in your favor.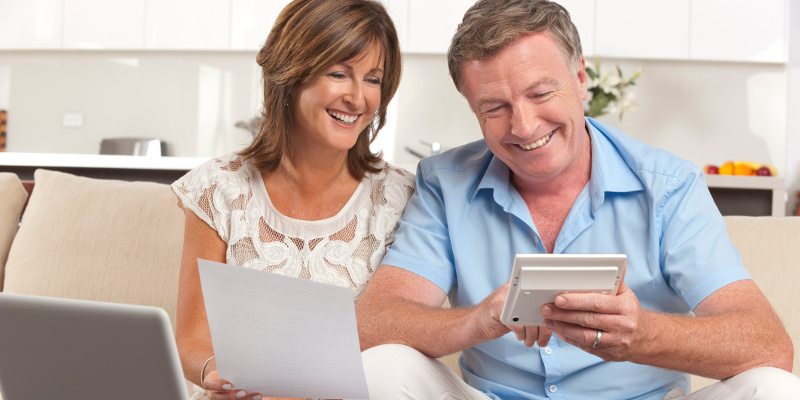 At Gecinger Tax & Accounting, we put in the time to stay on top of all developments related to taxes so that we can prepare your return with complete confidence in its accuracy. Not only will you save the many hours it takes to complete the return, but all the research time you could have spent. Since taxes are complex, even if you read the publications, you are likely to still have questions.
In addition to offering our services to prepare and file income taxes, we also serve the Winston-Salem, North Carolina area with state income tax preparation and can provide business counseling should you need it. Reach out to our accounting firm when you want to be sure of accurate tax preparation and be able to save yourself from a long, arduous, stressful task. We have developed a streamlined process that gets your taxes done in a timely manner so you can put this year's filing behind you. Call today to learn more.
---
At Gecinger Tax & Accounting, we can help with filing taxes for individuals and businesses in High Point, Greensboro, Winston-Salem, Burlington, Asheboro, Kernersville, Lexington, Thomasville, and Clemmons, North Carolina.
Similar Services We Offer: