State income tax forms change all the time, but you don't have to feel overwhelmed anymore.
While federal tax forms are the same throughout the U.S., state income tax forms vary significantly from place to place. Some states don't even have income taxes at all. If you are new to the area near High Point, North Carolina, you'll be glad to know that you can rely on us to help with your state income tax forms. Here at Gecinger Tax & Accounting, we have been working with North Carolina state income tax forms for over 30 years, so we know them very well.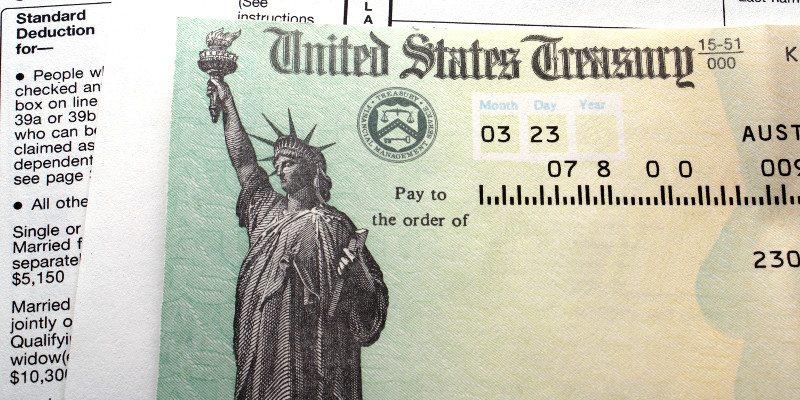 Even if you have lived or operated a business in North Carolina for a while, tax code and state income tax forms are constantly changing, so it can be very beneficial to both individuals and businesses to seek out professional help when it is time to take care of taxes. We are dedicated to finding you solutions and deductions that will save you money.
One of the most common tax challenges is estimating your income taxes if you are self-employed. If your business is growing or seasonal, you may feel uncomfortable trying to project what your income will be over the next period of time. You don't want to underpay because then you can end up owing penalties. You also don't want to overpay because you'd rather have that money for your own business expenses and other needs. We can help you accurately assess what deductions you will quality for and how much tax you should pay throughout the fiscal year.
For all your tax needs in High Point, rely on us here at Gecinger Tax & Accounting. Our timely, personalized service starts when you call today.
---
At Gecinger Tax & Accounting, we can help with filing state income tax forms for individuals and businesses in High Point, Greensboro, Winston-Salem, Burlington, Asheboro, Kernersville, Lexington, Thomasville, and Clemmons, North Carolina.