Our job is to make sure we are informed on all personal and business tax law changes.
As Benjamin Franklin said, "There are two things that are certain in life: death and taxes." While our team here at Gecinger Tax & Accounting can't do anything about one portion of that statement, we certainly can assist you with the taxes you need to take care of. Whether you are an individual, small business, corporation, LLC or any other type of profession, we want to ensure that you are paying your taxes legally, as well as avoiding unnecessary taxes and ensuring that you are getting all the deductions that you qualify for.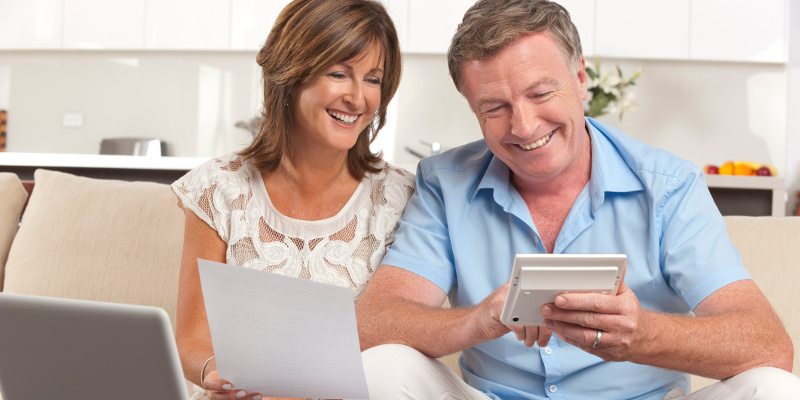 It's no big secret that taxes are complicated! Because tax laws change not just from state to state but from year to year, many people have a hard time keeping up with all the changes. At Gecinger Tax & Accounting, our job is to make sure we are informed on all personal and business tax law changes that will affect our Greensboro, North Carolina clients, so that when tax time comes around, we are all ready to assist you.
We are Passionate about Helping You Achieve Your Financial Goals
<iframe width="560" height="315" src="https://www.youtube.com/embed/SPiDolIQjkA?rel=0&wmode=opaque" frameborder="0" allow="accelerometer; autoplay; encrypted-media; gyroscope; picture-in-picture" allowfullscreen></iframe>
Steps You Can Take to Be Ready for Tax Season
In addition to keeping on top of tax law changes, we can also keep track of your tax needs during the year. Many people put off their taxes as long as possible, only to have to sort through piles of information with a deadline looming on their calendars. At Gecinger Tax & Accounting, we keep notes, dates, amounts and information regarding your taxes throughout the year, so that when it comes time to file, we are already halfway there!
If the thought of taxes fills you with dread, let us help your personal or business tax needs today.
---
At Gecinger Tax & Accounting, we can help with filing taxes for individuals and businesses in High Point, Greensboro, Winston-Salem, Burlington, Asheboro, Kernersville, Lexington, Thomasville, and Clemmons, North Carolina.
Similar Services We Offer: